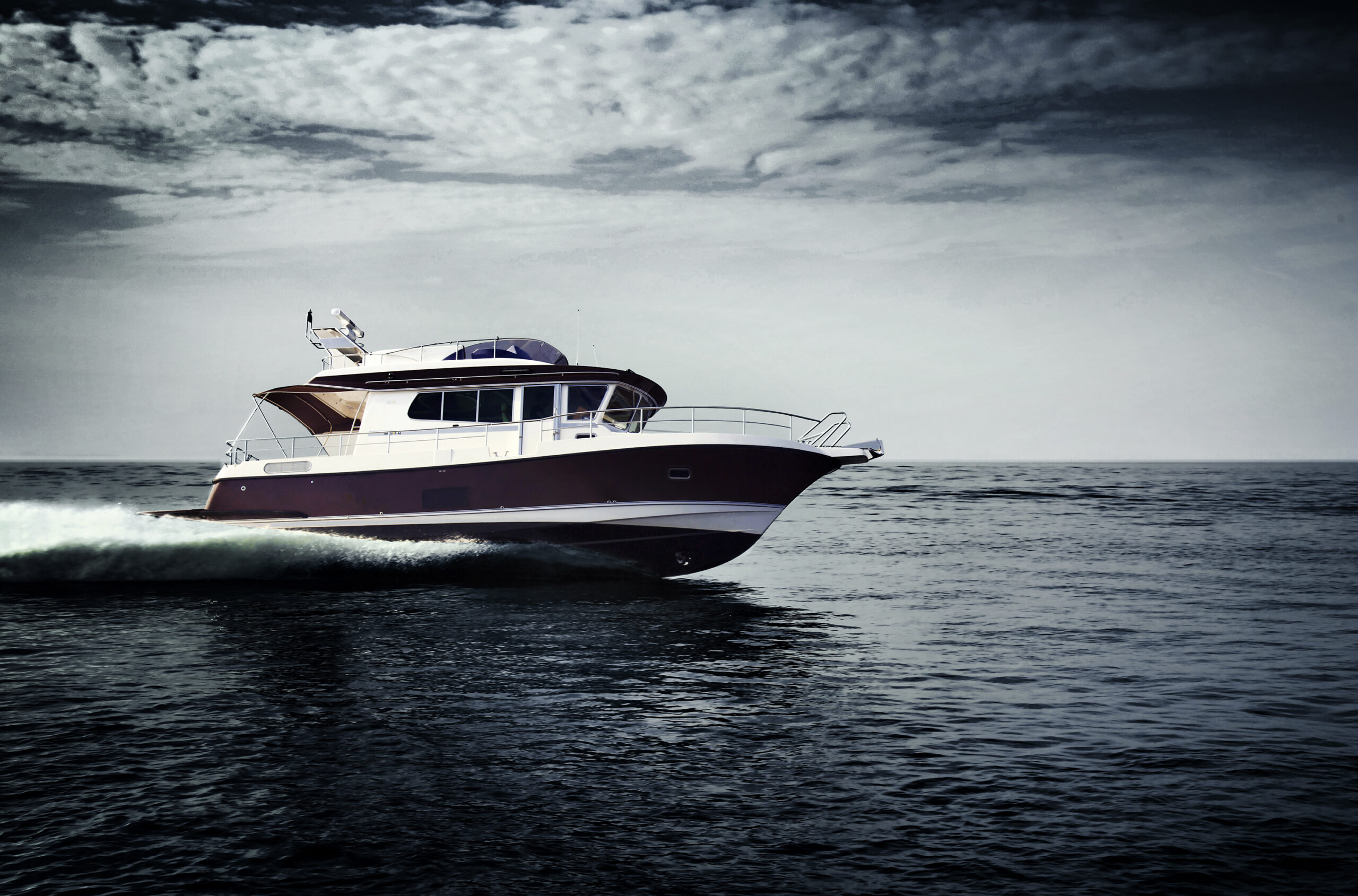 NORD STAR IS ABOUT HAND-BUILT PERFORMANCE AND MANEUVERABILITY
Each Nord Star is unique and hand-built to the customers specifications. We stand behind the high quality and robust & innovative technical solutions. A smooth ride & maneuverability along performance gives the vessel true trustworthy which pilot can trust.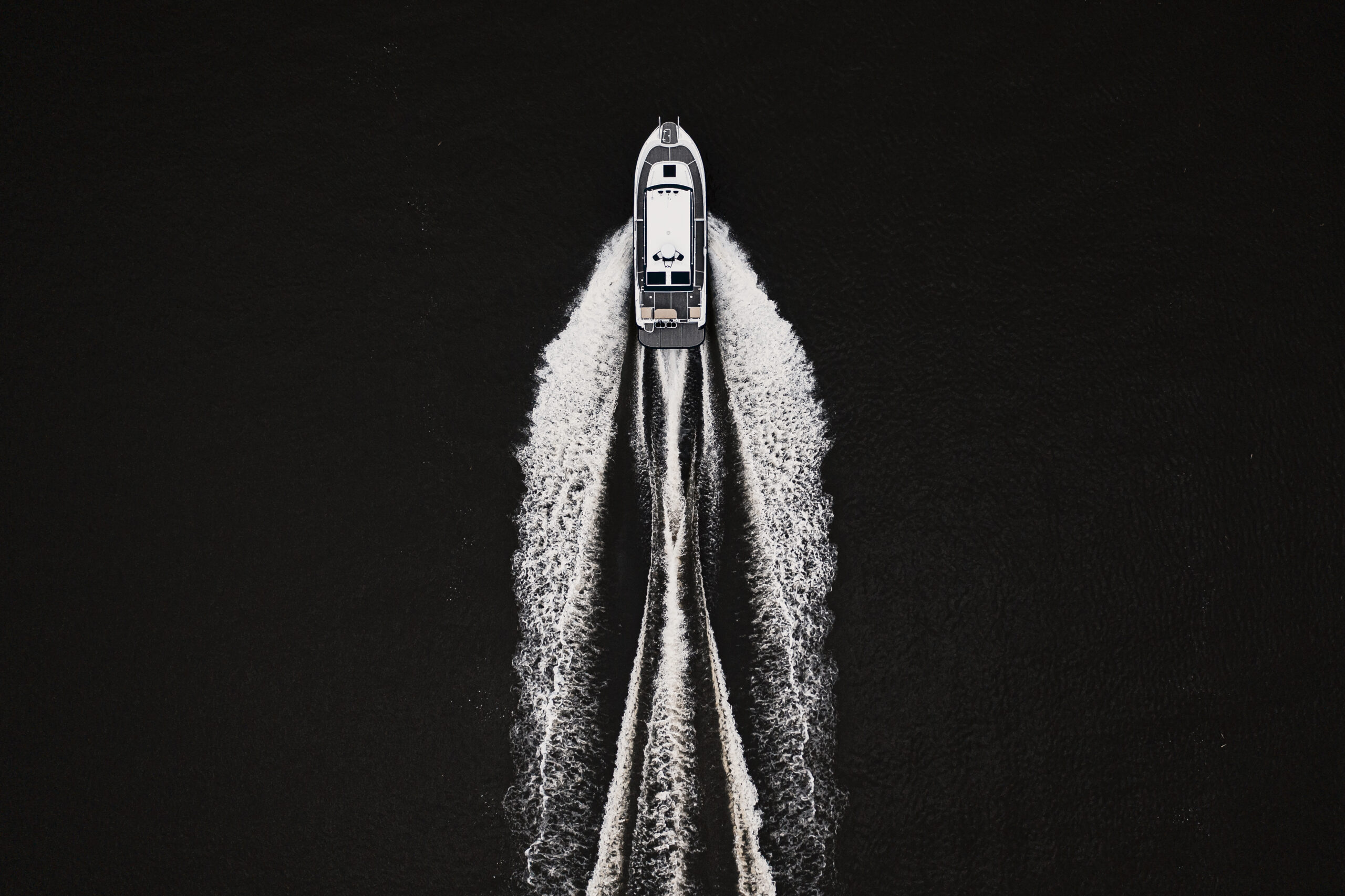 A SAFE INVESTMENT
Our technical innovations and skilled boatbuilders ensures that a Nord Star boat is a safe investment to aquire, which lasts time and brings lot of happy nautical miles years to come. Take a closer look to our modern inhouse-production.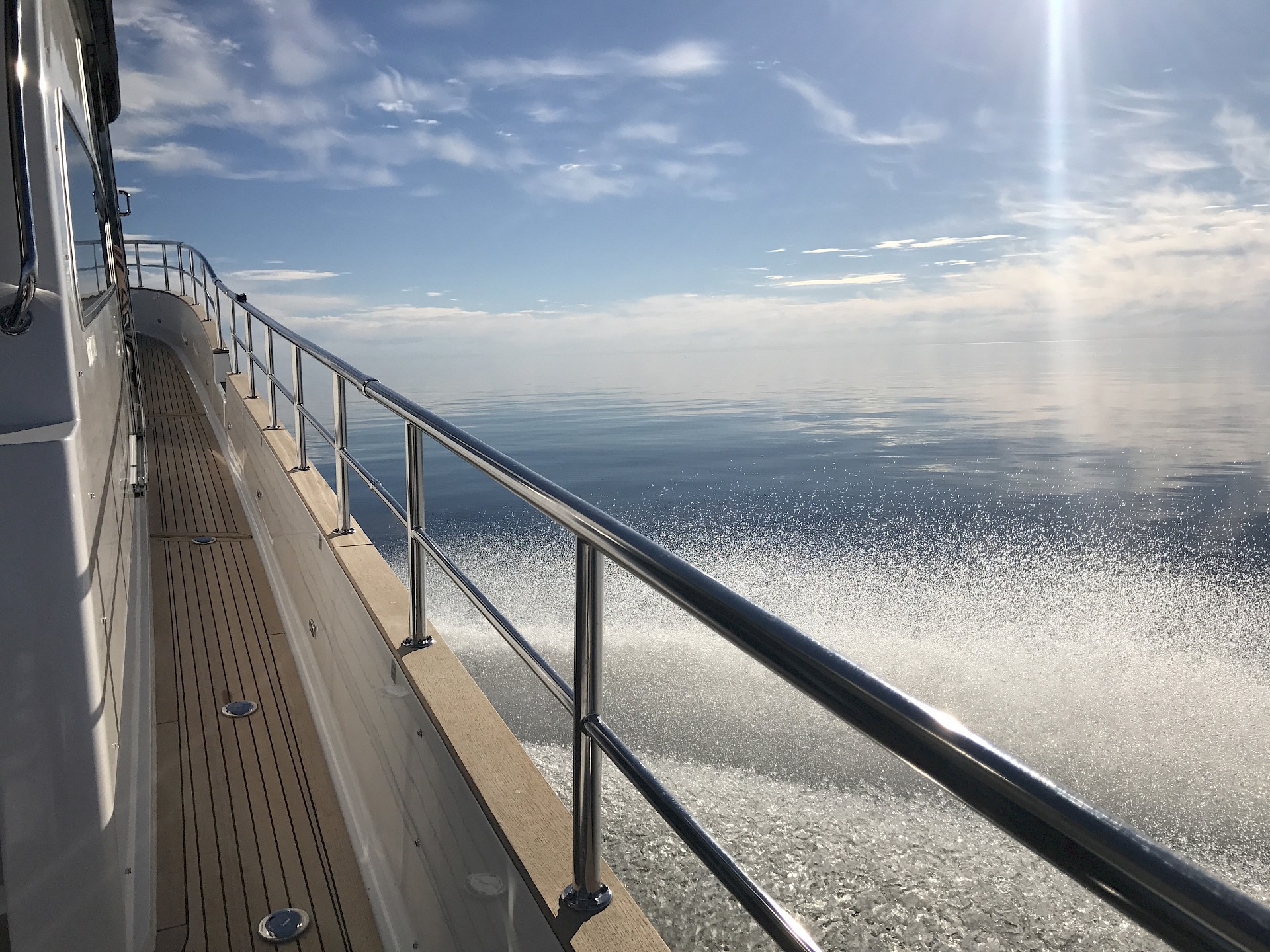 LONG HISTORY OF BEING IN THE EDGE OF SCANDINAVIAN BOATBUILDING LEGACY
In Nord Star, we don't take anything for granted. Continuous development and searching the new opportunities to improve are the backbone of our skillset and legacy, generation after generation. We make very good and long lasting boats and we are proud of it.