HANDCRAFTED PRECISION BOATBUILDING SINCE 1920
Linex Boat Oy is a Finnish family-owned company that manufactures first-class boats for leisure and professional use. The sturdy structure married with elegant design is the result of careful planning, traditional craftsmanship and a modern perspective on production. Buying a Nord Star is an investment in reliability, safety and power at your fingertips – regardless of the weather or time of year.
Sincerely,
Lindkvist family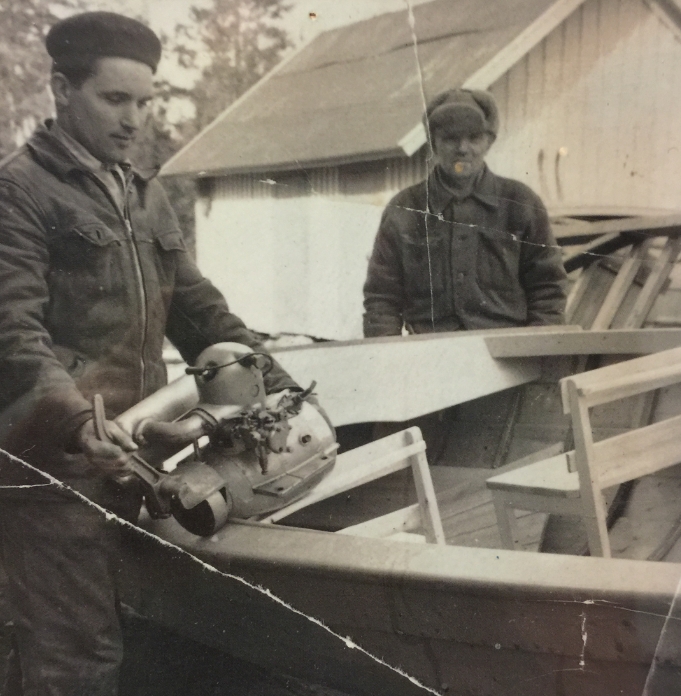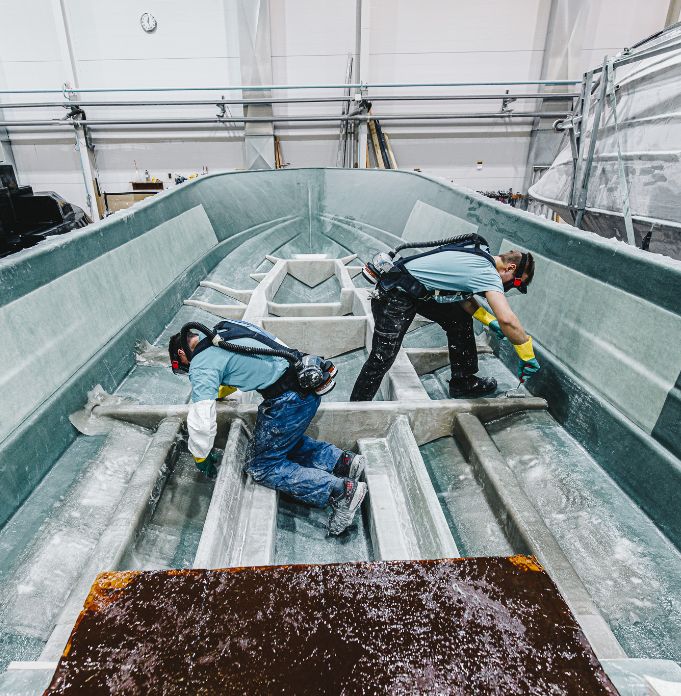 BUILT TO LAST BY SKILLED PROFESSIONALS
Each Nord Star boat is handmade and customized to fulfill the demanding customer's needs in own state-of-art factory in Finland. The superstructure is hand laminated and ensures a reliable and safe platform to build the perfect boat for each customer. Classic modern design, finished details, tested materials and high quality worksmanship have made the Nord Star boat a safe and long lasting investment.